ReBalance Bath: A new festival of wellbeing for Bath launching in February 2023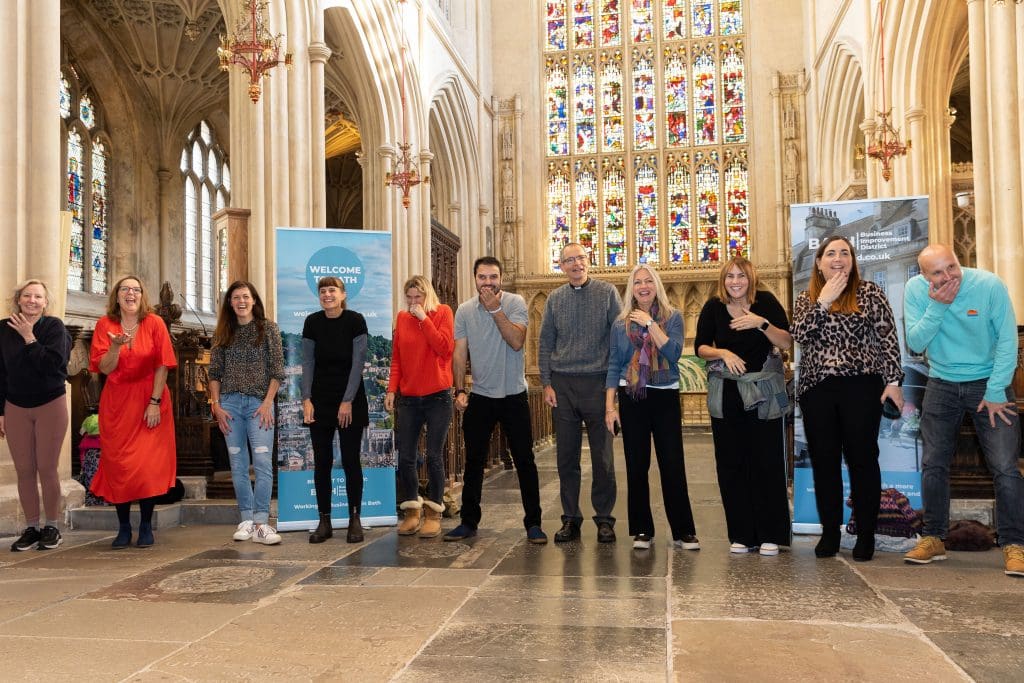 ReBalance Bath will bring together venues, hotels, therapists, and practitioners for a three-week celebration of wellness and the city's connections to thermal waters for local residents, city-centre workers and visitors to enjoy from 7 – 25 February 2023. The ReBalance Bath programme of activity will include many free events and taster sessions alongside luxury spa hotel packages and bookable activities.  Centred around the seven pillars of wellness: physical, mental, social, financial, spiritual, vocational and environmental, event highlights include: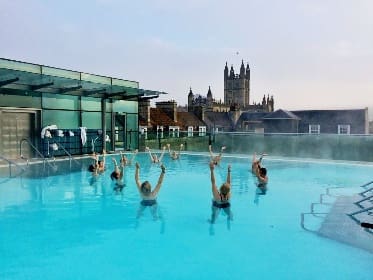 Aqua Sauna at Thermae Bath Spa
Vegan lunch at The Olive Tree
Laughter yoga with The Vitality Studio
Guided meditation and Sound Baths at The Soul Spa
Forest inspired Yoga: Connect to your centre with Yoga and Wild Wellness
Cold water therapy at Cleveland Pools
Dance Fitness Kids with Fuse Dance Kids
Meditation and writing workshop with Sentiya Yoga
The ReBalance Relax mini visit day spa at The Royal Crescent Hotel & Spa – relaxing back, neck, and shoulder massage with spa entry for one hour £55.00
The ReBalance Bath package at No. 15, Bath includes a nights stay, dinner, spa treatment and a Mindfulness Journal from the Positive Planner, rate tbc
Kintsugi workshop and a Chado Tea Ceremony with Japanese restaurant Robun
Re:Balance Bath Ambassador Amy Williams, MBE, talking about her new book 'Talent to Triumph'
Re:Balance Bath Marketplace at The Apex Bath, Saturday 11 February
Hand massage with Molton Brown
Love your dog walk day
Re-claim your brain with Robyn's Yoga Studio
Mens Health Talk with Arron TONIQ FITNESS
BID Chief Executive, Allison Herbert, said "As the UK's no. 1 spa city and with the recent second UNESCO accreditation as part of the Great Spas of Europe project, Bath should be delivering an event that celebrates the city's unique thermal origins to bring new visitors to Bath, encourage local residents to try out wellness experiences in their city and give city-centre workers new lunch time and after work activities to enjoy."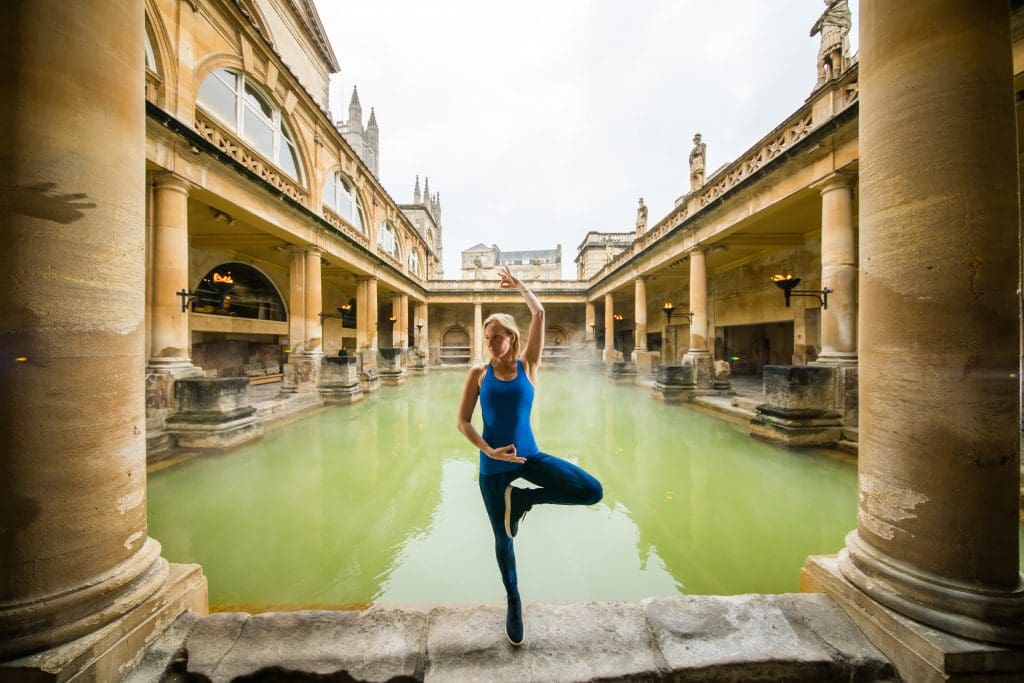 "Listening to our Levey Payers, we wanted to bring an event to the city in February when footfall needs boosting, and the time of year works well for wellbeing. We look forward to working with them over the next few months on Re:Balance Bath to create a festival with a dynamic and broad range of events and activities to suit all ages, increase awareness for their business and further promote Bath as a key spa and wellness destination."
As well as reflecting the seven pillars of wellness Re:Balance Bath will have themed days including Motivational Mondays, Water Wednesdays, Food Fridays and Soulful Sundays.
Read more: Latest