Musical talent has taken the region by storm! With a diverse mix of musicians, dancers and actors, audiences are in for a treat as performers share their passion for the arts.
BLUE RODEO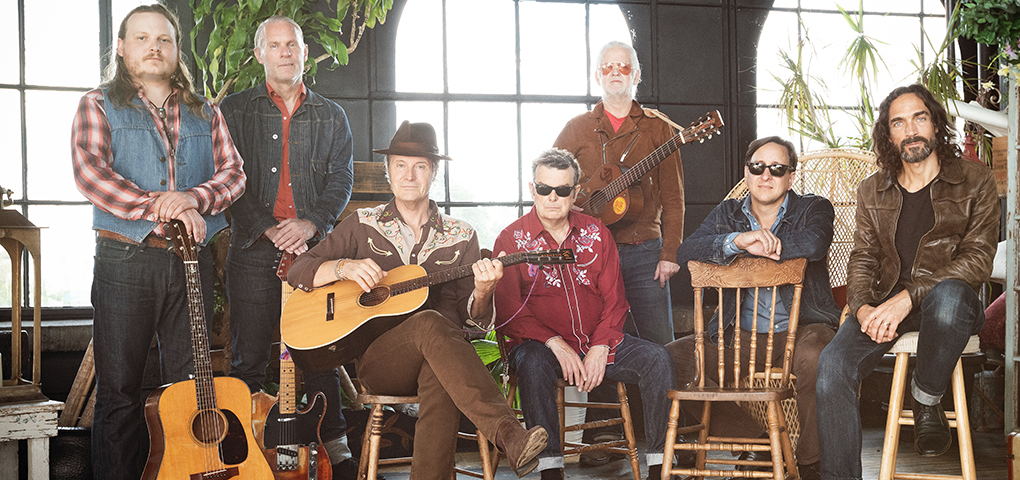 Huntsville Festival of the Arts presents Blue Rodeo at Deerhurst Resort Legacy Hall on October 20th and 21st at 8PM, doors open at 7PM.
The definition of a rebel is someone who goes against the grain. For close to thirty years, Blue Rodeo has taken the road less travelled – and succeeded far beyond anyone's expectations. 
For more information, visit their website
ILL-ABILITIES – NO EXCUSES NO LIMITS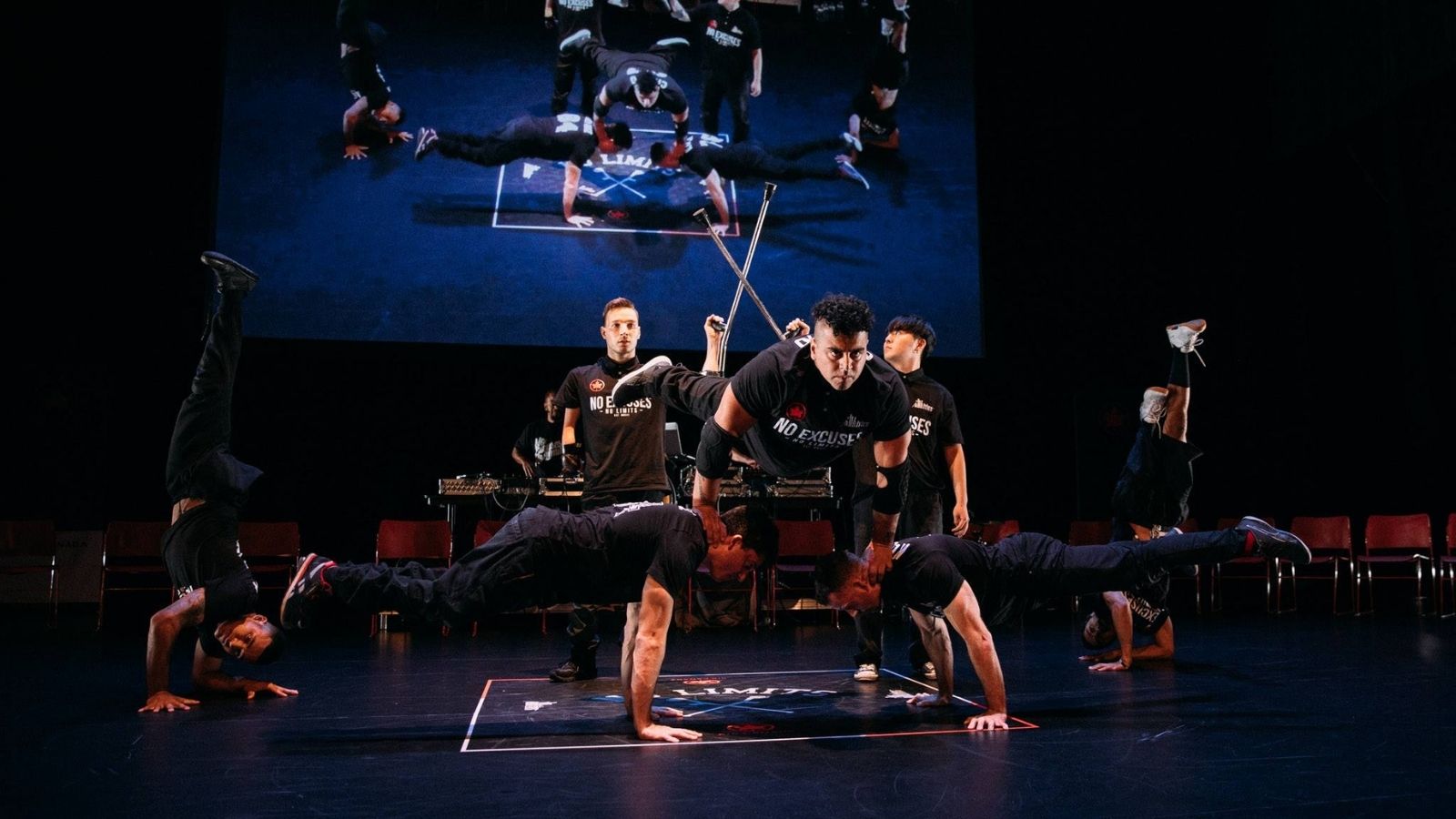 Algonquin Theatre presents ILL-ABILITIES™ on October 26 at 12:30PM. Prepare to be inspired by this one-of-a-kind dance group!
ILL-ABILITIES™ is an international breaking crew comprised of eight dancers from around the world. Created in the summer of 2007 by Montreal-based dancer and motivational speaker Luca "Lazylegz" Patuelli, ILL-ABILITIES™ was
…
Near Punta Cana in the Dominican Republic is a fabulous Margaritaville resort perfect for families with teens or tweens. I personally thought it was,great for families with college students. I can make both these statements since that's who I traveled here with. The good vibes start the second you walk into the resort and don't end until you've left. To kick things off you are greeted with a spiked popsicle or a non-alcoholic one if that is what you prefer. Many Thanks to Apple Vacations for sending us to Margaritaville Cap Cana Island Reserve. 
Apple Vacations is the nation's largest provider of Nonstop Exclusive Vacation Flights. The Apple Vacations robust product line includes popular vacation destinations throughout Mexico, the Caribbean, the Hawaiian Islands, Central America and South America, as well as ski resorts throughout North and South America.

Suites
Enjoy bright colorful rooms with lime and orange ascents in every
…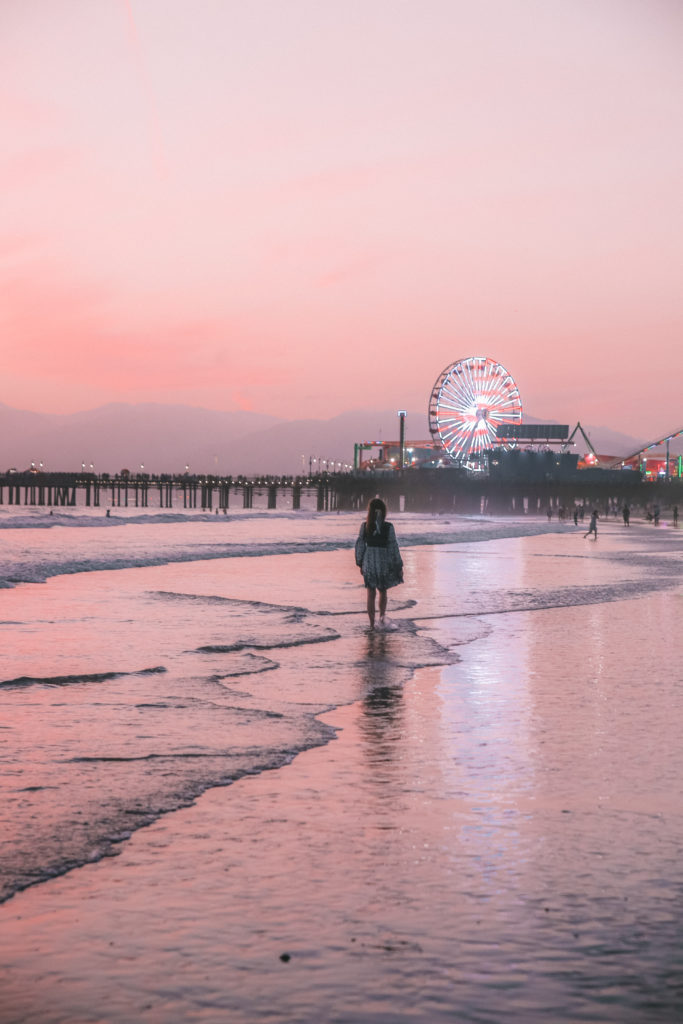 The absolute best beaches in the United States
1. Francis Beach, Half Moon Bay, California 
If you're looking to do more than sunbathing, this is the beach for you. Francis beach is located on the south side of Half Moon Bay State Park. Visitors can cycle along the Coastside Trail, surf, or camp on one of the 52 campsites that accommodate RVs, tents, and trailers. Visitors can also ride horses along the numerous trails that surround the beach.  
2. Cannon Beach, Oregon
Known for its sprawling shore and stunning view of Haystack Rock, it's no wonder that Cannon Beach has been dubbed one of the world's 100 Most Beautiful Places by National Geographic. It is about an hour and a half from Portland, however, the seaside village has so much to offer– you probably won't want to venture too far away. Cannon Beach is one of America's top art towns,
…
Guten Tag from Muskoka!
Oktoberfest in Muskoka is back and better than ever this year! With 6 fantastic craft breweries, live music and great eats, Muskoka is the place to celebrate all things beer. Drink, dance, eat and sing your heart out from October 20th to the 23rd!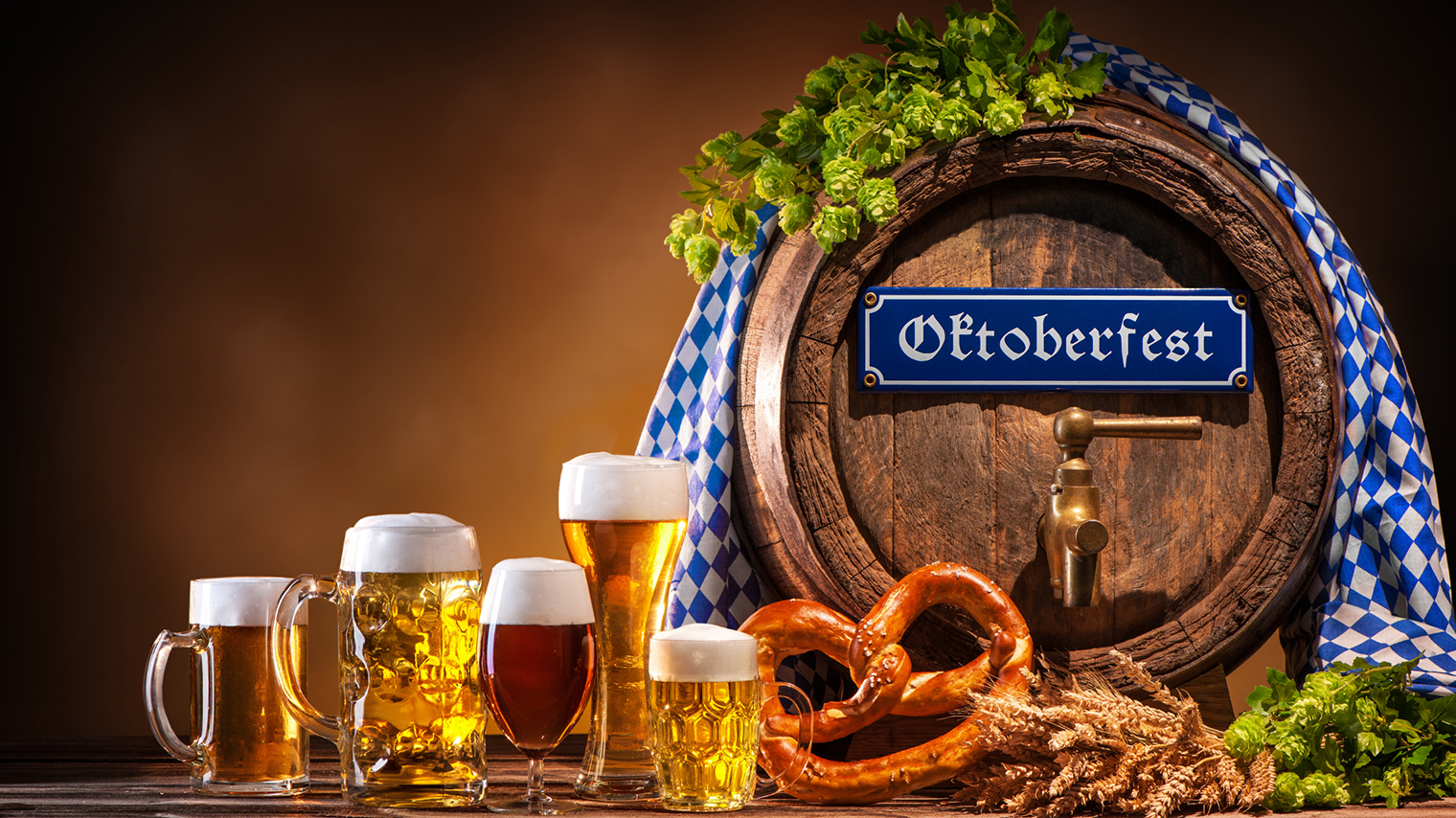 The Breweries
Die Brauereien 
These Muskokan brewers have a wide range of unique, craft beers that are unapologetically bold – it'd be hard not to find a beer you loved! All crafted in Muskoka, these breweries take inspiration from the region's gorgeous landscapes, landmarks and heritage to cultivate an optimal drinking experience. Brewmasters across Muskoka are ready and waiting for you to try their brews!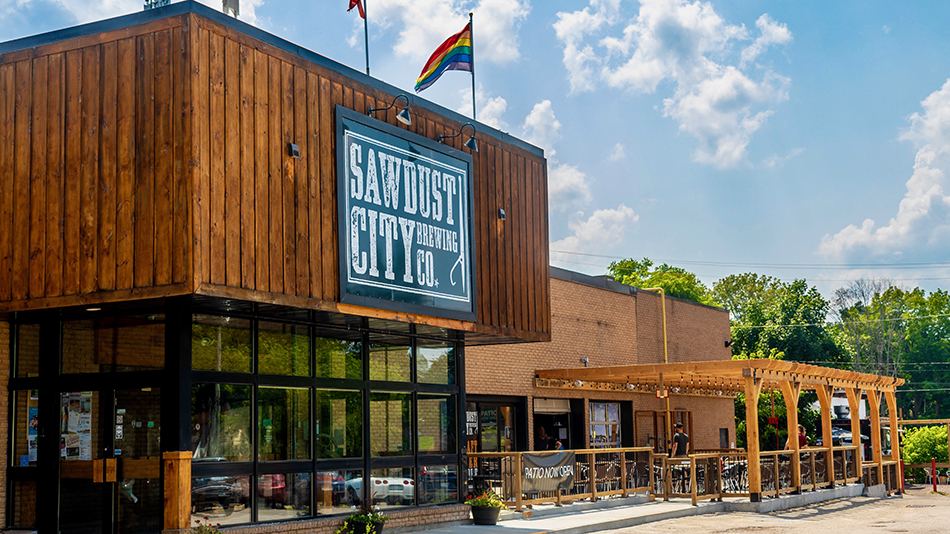 Visit Sawdust Brewing Company in Gravenhurst and try their Sagemehl Stadt, inspired from the traditional marzen lagers of southern Germany, is rich lager perfect for the coming cooler months. Take a scenic drive to Clear Lake
…