Hilton Bangalore Embassy GolfLinks has appointed Chef Gaurav Paul as the Executive Chef.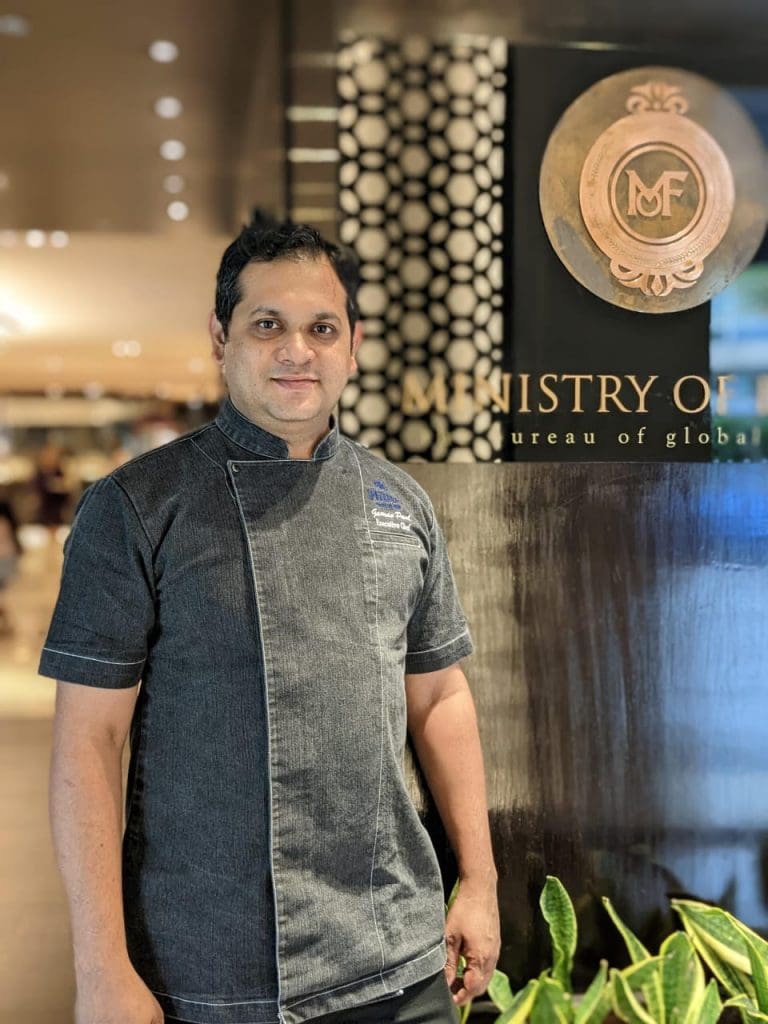 With an extensive and diverse experience of more than 19 years in the hospitality industry, Gaurav will use his expertise to further facilitate the hotel's promise of delivering unique culinary activities.
Chef Gaurav Paul will be responsible for planning, organizing, and executing new menus, while hosting food festivals, food promotions, and wine dinners. He would also oversee operations of various outlets in the hotel, and large banqueting events while meeting the quality standards
Talking about the appointment, Tejus Jose, General Manager, Hilton Bangalore Embassy GolfLinks said, "Chef Gaurav's culinary knowledge has the vision to cultivate and maintain the finest culinary experience for our guests. We warmly welcome him to Hilton Bangalore Embassy Golflinks and look forward to his unique gastronomic creations."
Commenting on his appointment, Chef Gaurav Paul said, "I am delighted to join the team at Hilton Bangalore Embassy GolfLinks. I look forward to elevating the dining experience while working  closely with the team to maintain sanitation regulations and safety standards to proficient in all aspects of food preparation."
A zealous and dynamic personality Chef Gaurav Paul is the epitome of curating recipes with a diversity of dishes for every palate. He has earlier worked with brands such as Hyatt Regency Kolkata, Vivanta By Taj MG Road Bangalore, Radisson Chandigarh, The Chancery Pavilion, Bangalore Carnival Cruise Line & many more. In addition to it, he has completed his Diploma in Hotel and Tourism  Management from NIPS School of Hotel Management – Kolkata.
Read More: Appointment