Around the holiday season Muskoka is a wonderful place to be!
Endless places to shop for everyone on your list, special holiday events and parties, and outdoor adventures make Muskoka THE destination to experience a winter wonderland like no other. Whether you're planning a day trip or staying overnight, there is always something to do, see and experience throughout the region.
Supporting local makes everyone feel good!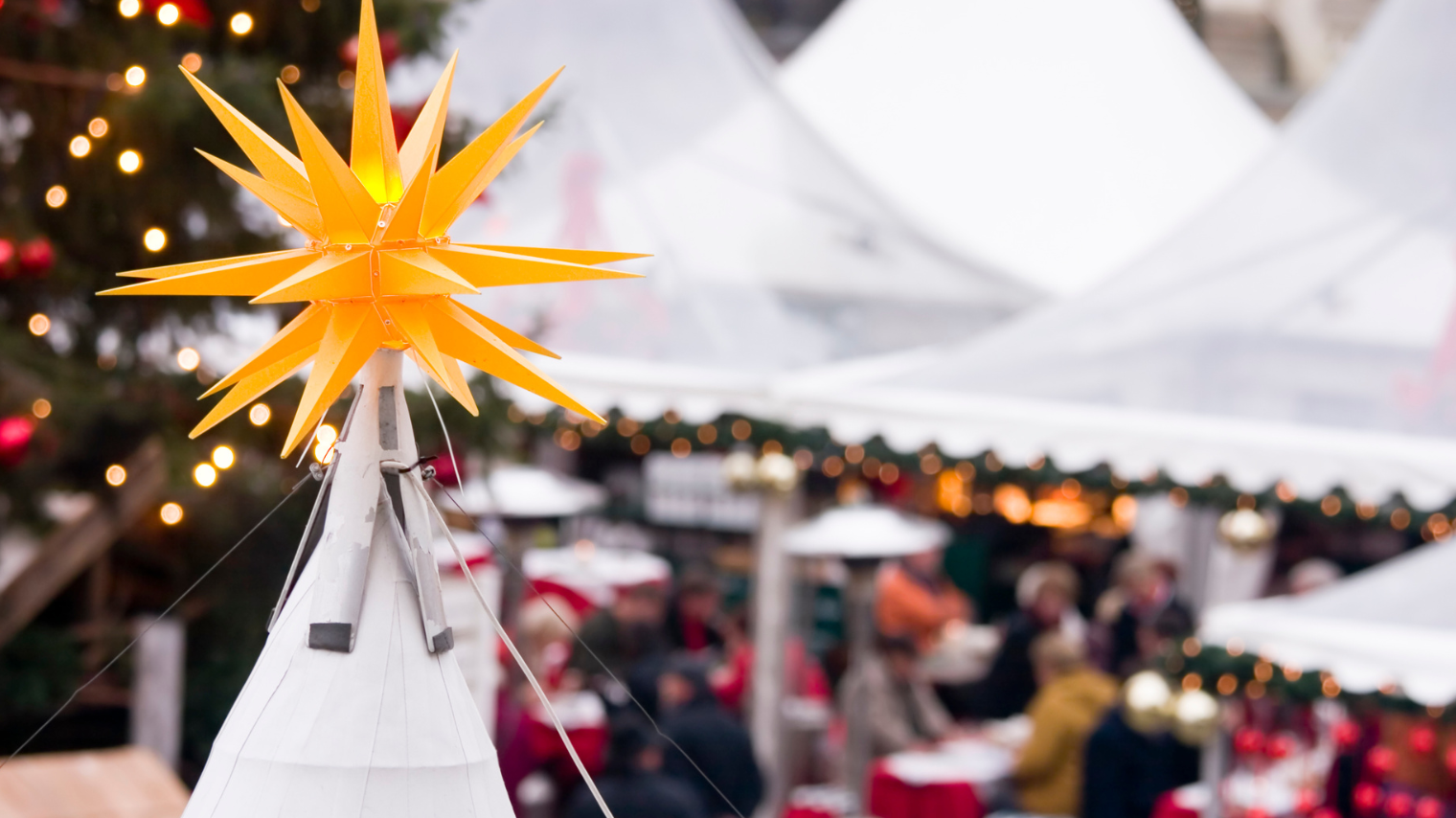 Muskoka is home to so many small local businesses that support the community. Made up of hard-working individuals with entrepreneurial spirit and a love for their towns, these small businesses capture the essence of the region through their handcrafted products. Support these creators and bring a piece of Muskoka home with you as a keepsake or gift!
Christmas Market & Hot Chocolate Bar at Gravenhurst Opera House
December 3rd from 9 am to 3 pm
GHS Holiday Market at Gravenhurst High School
December 3rd from 10 am to 3 pm
Dwight Passport to Holiday Fun
December 3rd to 4th All Day
December 10th to 11th All Day
Holiday Farm Market under the stars
December 9th from 10am to 8pm
December 10th from 10am to 6pm
Merry in Muskoka Holiday Market at Taboo Resort
December 11th from 11am to 3pm
Eclipse Holiday Market at Eclipse Walk with Light
December 16th to 23rd
Make Magical Memories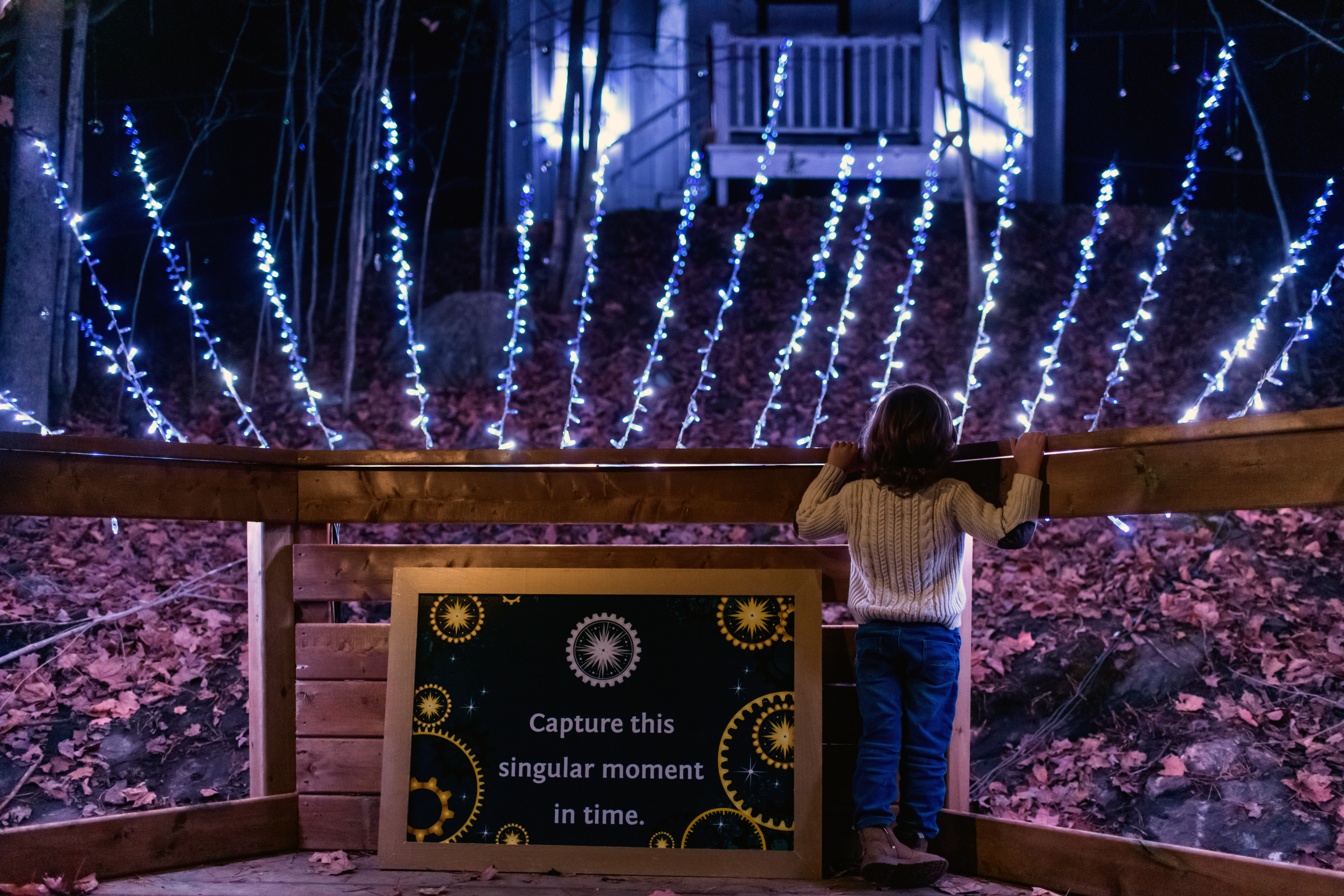 Create memories that will last forever with these festive events happening in Muskoka. These events will keep you and your loved ones coming back year-after-year to experience the magic of Muskoka in winter, and keep those traditions alive.
November 11th to March 18th from 6pm to 9pm
*Closed on Wednesdays*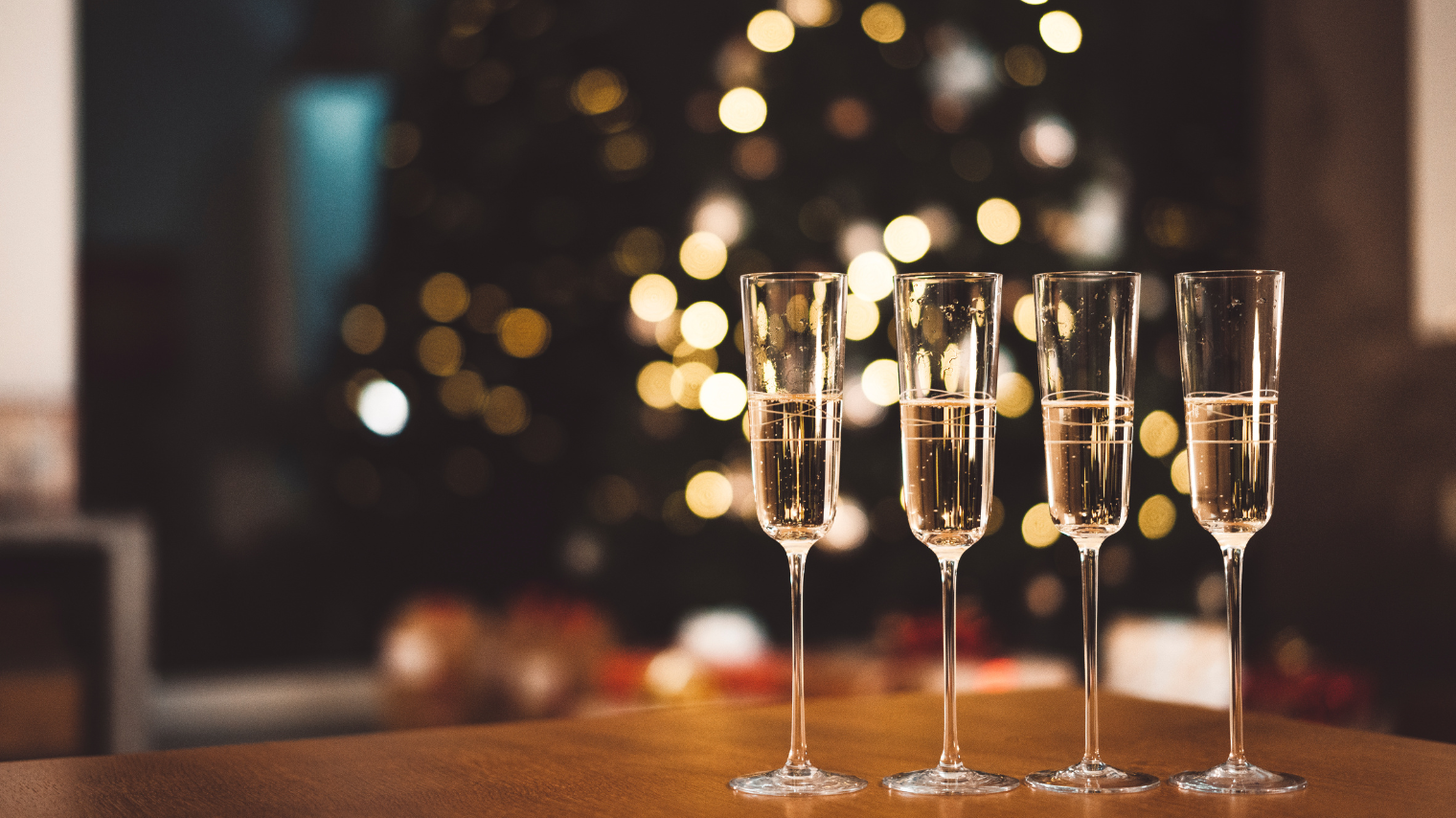 Jingle & Mingle Holiday Celebrations at Bayview Wildwood Resort
December 3rd
December 9th
December 10th
December 16th
December 17th
James Barker Band Group Holiday Party at Deerhurst Resort
December 10th
Pancake Breakfast & Photos with Santa at Bayview Wildwood Resort
December 11th from 10:30am to 11:30am
*Call ahead to save your spot at (705) 689-2338*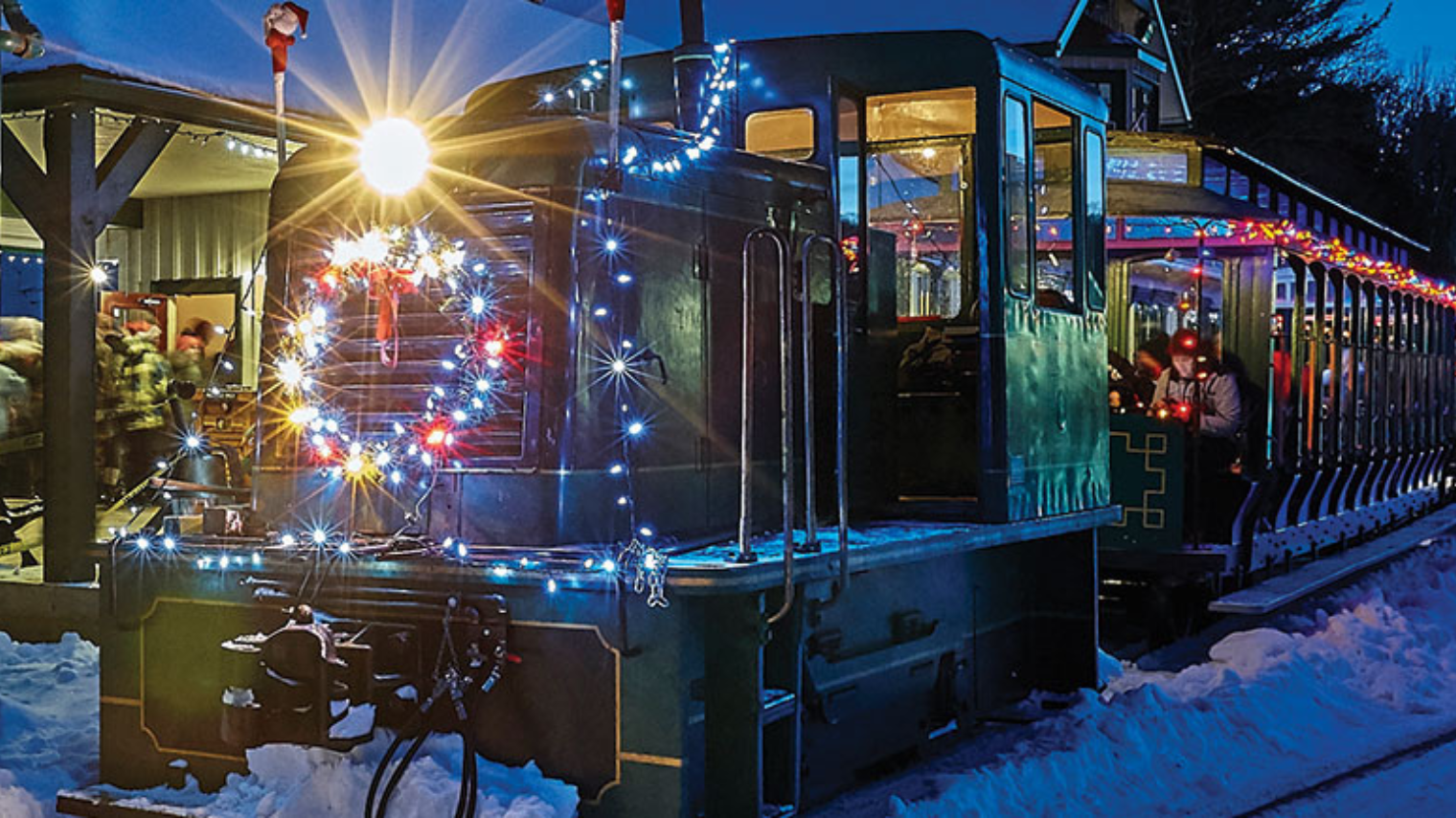 A Portage Flyer Christmas Evening Train Ride to Santa
December 17th from 5pm to 8pm
The Best way to spread Christmas Cheer, is singing loud for all to hear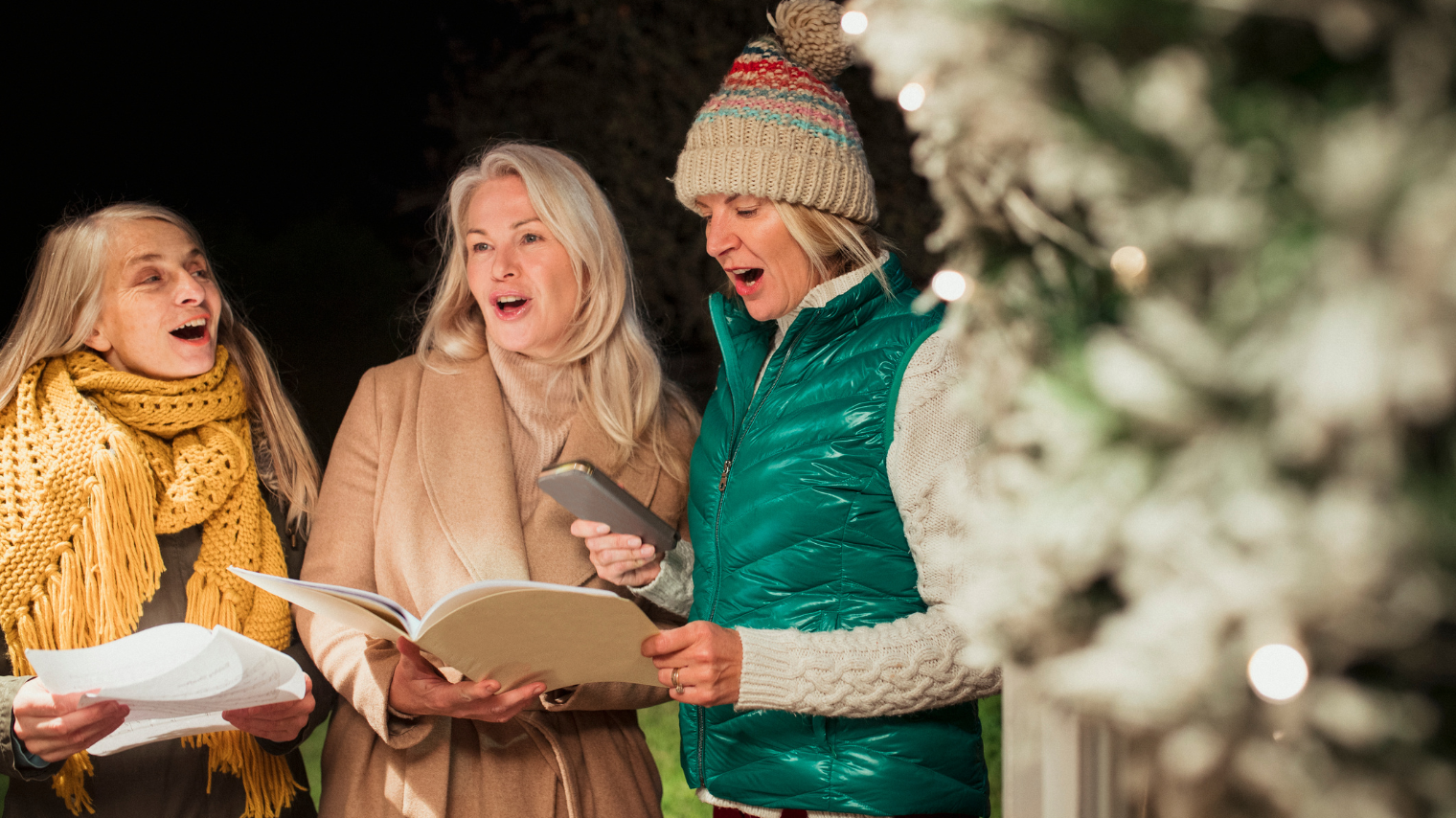 If there's one thing we've learned from our favourite Christmas movie, it's that singing really does put you in the festive mood. Sing along to Christmas carols and feel the cheer spark your holiday spirit.
Christmas in Muskoka: A Concert to Celebrate the Season
December 4th from 2 pm to 4 pm
December 7th to 10th at 7pm
December 14th to 17th at 7pm
December 21st to 23rd at 7pm
John McDermott Family Christmas
December 10th at 3pm
"A Most Wonderful Christmas" Bracebridge Concert
December 17th from 2:30 pm to 4 pm
"A Most Wonderful Christmas" Huntsville Concert
December 19th from 7:30 pm to 9 pm
We hope you made the nice list this year because Santa is coming to town!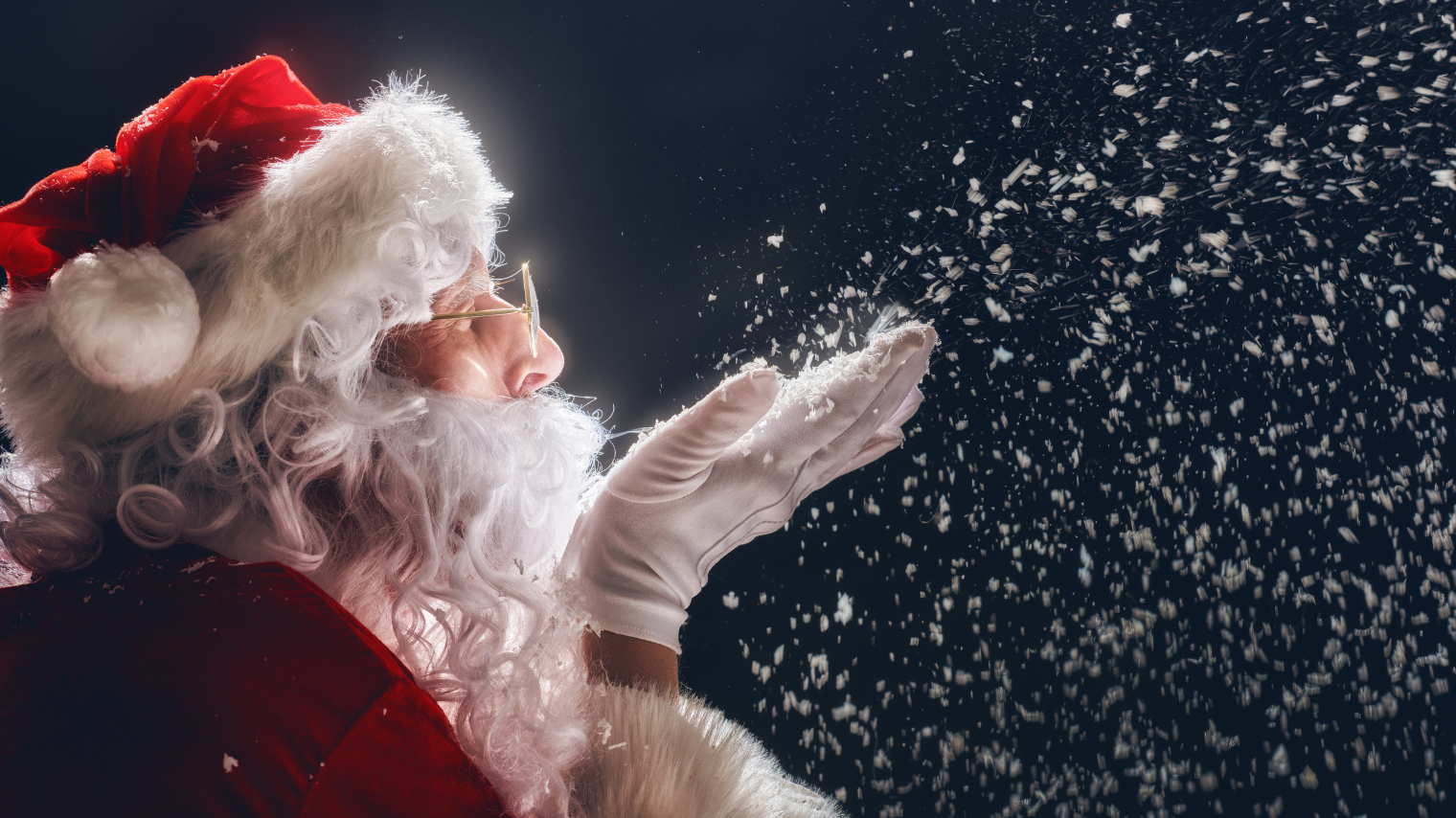 A beloved tradition of seeing Santa atop a float in Muskoka is a must for families with young ones. Watch the delight on their little faces as Santa waves from his float, spreading Christmas spirit, joy and candy canes!
Bracebridge Santa Claus Parade
December 2nd at 6pm
Port Carling Lions Santa Claus Parade
December 10th at 6:30 pm
December 11th at 1pm
December 24th at 5pm
Spending the holidays in Muskoka is like stepping into a Hallmark movie. Our inviting small town charm, close knit communities, warm hospitality and gorgeous natural surroundings blanketed with snow will make your holidays extra special. Stop dreaming of a white Christmas and come up to Muskoka to experience it!