Seychelles national and bringing more than eight years of culinary experience, Marcus Freminot has joined the forces of Avani+ Luang Prabang Hotel.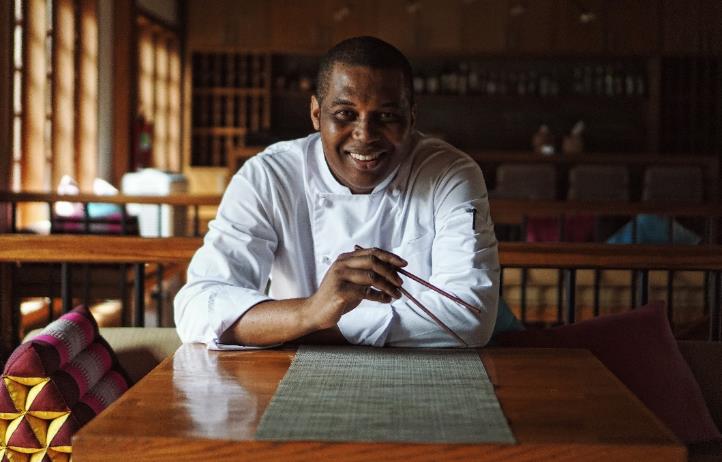 Marcus Freminot began his career in his home country as a Chef de Cuisine at French Embassy. While he showcased Creole cuisines, he enriched his passion with different products, methods of cooking, and inspirational local components that brought him to broader audiences.
As a result, Freminot was a representative for the Seychellois – Korean Cuisine & Culture Exchange Master Chef Class in South Korea. He prepared a special five-course Creole meal for over 100 guests, including media and travel trade representatives, which gained the highest praise at the event.
His first leadership started at Avani Seychelles as the Executive Chef for almost three years. In 2021 he was relocated to Avani Muscat, Oman oversaw the cuisine operation that successfully brought different elements to the property.
"Coming from a tropical country, which in so many ways very similar to Laos I am so excited to be here at Luang Prabang's most remarkable hotel. Having gained experiences from Porto Alegre in Brazil to the French Pyrenees and recently in Muscat I am so keen to bring my fusion dining experience by using Laos flavours." said Marcus Freminot.
Read More: Appointments