Eclipse "Walk With Light" is one of Muskoka's most unique winter attractions…and is back for its second season! This experience lets you walk through the glowing forest with more than 20,000 lights. Take in the eye-catching features of illuminated and interactive soundscapes that celebrate the cycles of our seasons with music and spoken word. It gets even better with weekly special events including goat walks, beer tastings and food offerings. This spectacular provides the perfect backdrop for date nights or to create family fun core memories and the best part, kids are free!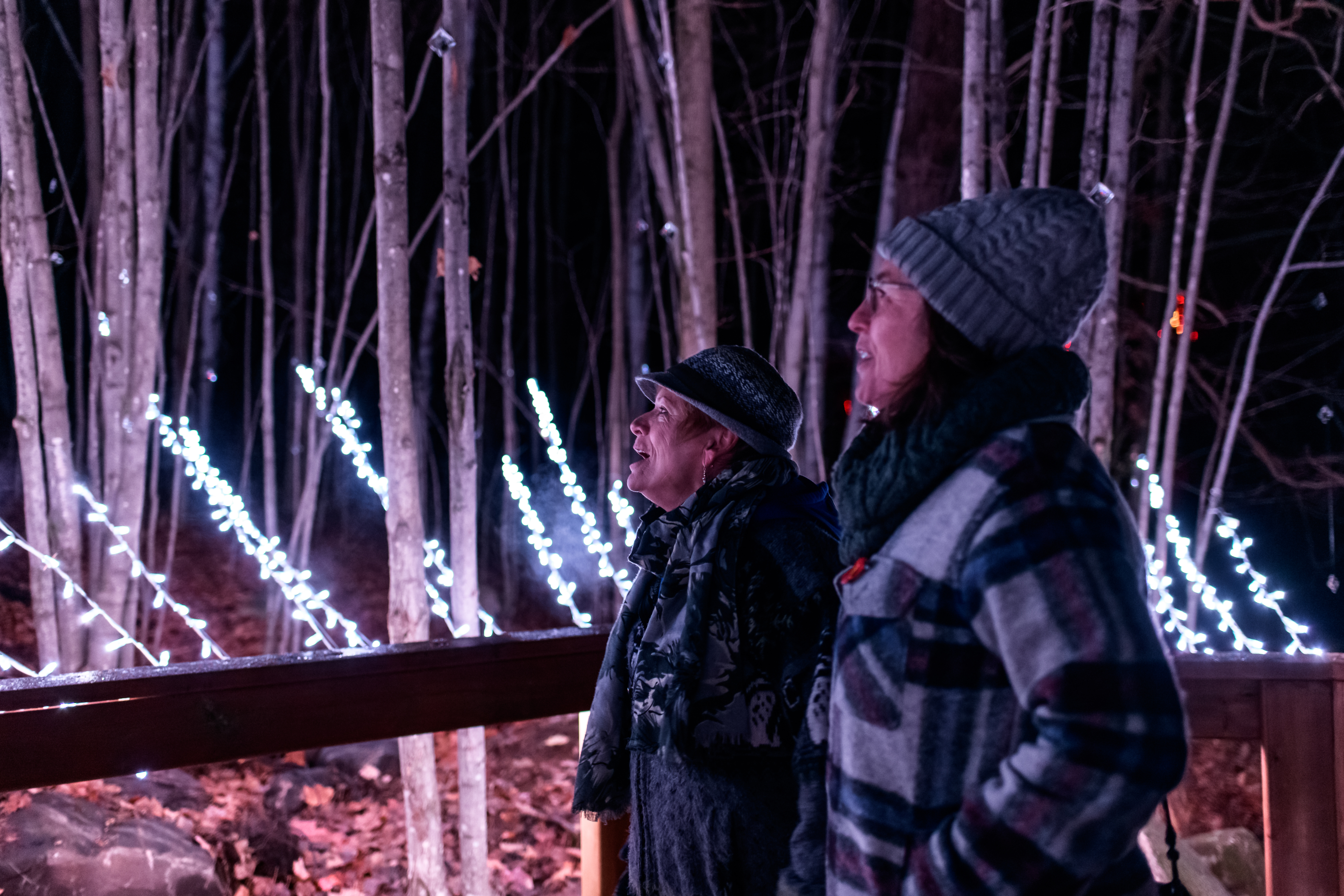 Follow a circular path through the forest at Muskoka Heritage Place and delight in the six artistic installations using sound and light: be in the present moment of time at Crystalline, ring the flowers to life at Awaken, listen carefully to the sounds around you at Sundial, try different sounds to move with the
…
Hilton Bangalore Embassy GolfLinks has appointed Chef Gaurav Paul as the Executive Chef.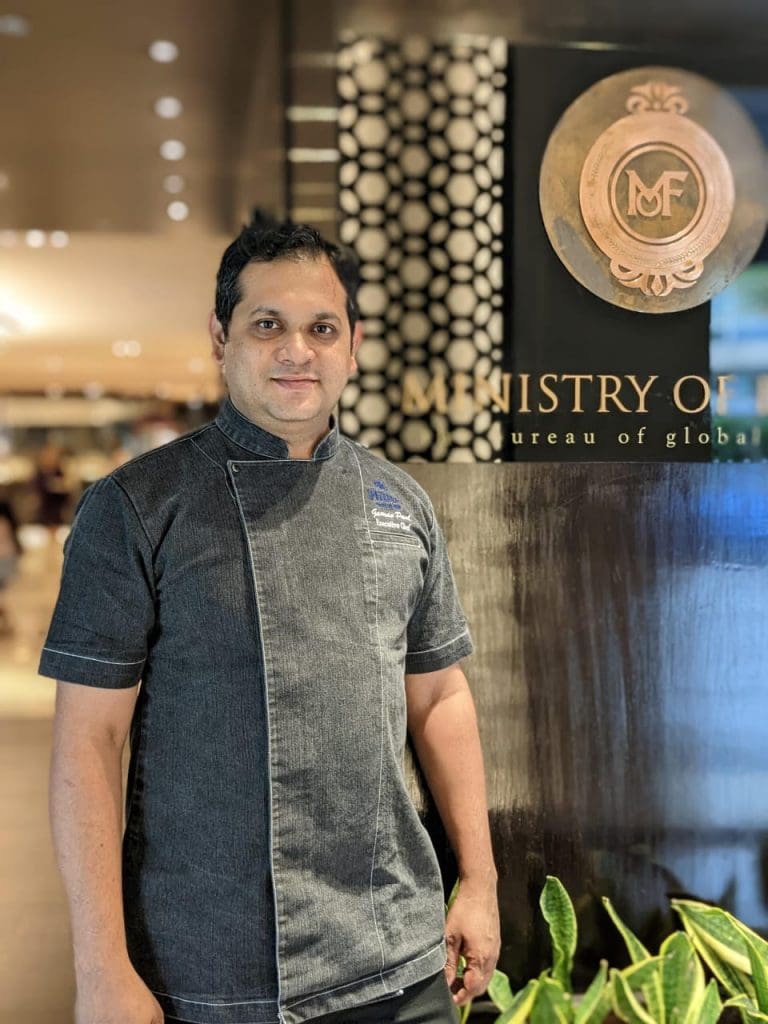 With an extensive and diverse experience of more than 19 years in the hospitality industry, Gaurav will use his expertise to further facilitate the hotel's promise of delivering unique culinary activities.
Chef Gaurav Paul will be responsible for planning, organizing, and executing new menus, while hosting food festivals, food promotions, and wine dinners. He would also oversee operations of various outlets in the hotel, and large banqueting events while meeting the quality standards
Talking about the appointment, Tejus Jose, General Manager, Hilton Bangalore Embassy GolfLinks said, "Chef Gaurav's culinary knowledge has the vision to cultivate and maintain the finest culinary experience for our guests. We warmly welcome him to Hilton Bangalore Embassy Golflinks and look forward to his unique gastronomic creations."
Commenting on his appointment, Chef Gaurav Paul said,
…
If you're in the market for a new backpack and want to do your part in fighting animal cruelty, why not invest in a vegan backpack? A vegan backpack is a backpack which is not made using animal products or animal exploitation in any part of the production process. Vegan backpacks tend to be less expensive, just as durable, and more sustainable for the environment. We've gathered up some of the best vegan backpacks for travel and the results are in.
Looking for another type of backpack? Here are our best doggy backpacks for hiking & travel!
Best Vegan Backpacks for Travel
Given its minimalist design and wide array of fun color combinations, it's no wonder the Fjallraven Kånken is one of the best vegan backpacks for travelers. Not to mention, easily recognizable!
The bag itself is spacious with two open side pockets and a zippered
…
For too long winter has been a time to hunker down, but the challenge is on to make this winter hit different by pushing off that urge to hibernate and instead seeking out the amazing opportunities available in Muskoka, the nearby north where the granite of the Canadian Shield towers over lush forests and shining lakes. It's widely known that spending time in fresh air is good for the body, mind and soul, so when winter arrives to cover the landscape with a layer of ice and snow, there is no better place to make the most of the season than Huntsville, Ontario, where the magic of winter can be found in an abundance of local experiences.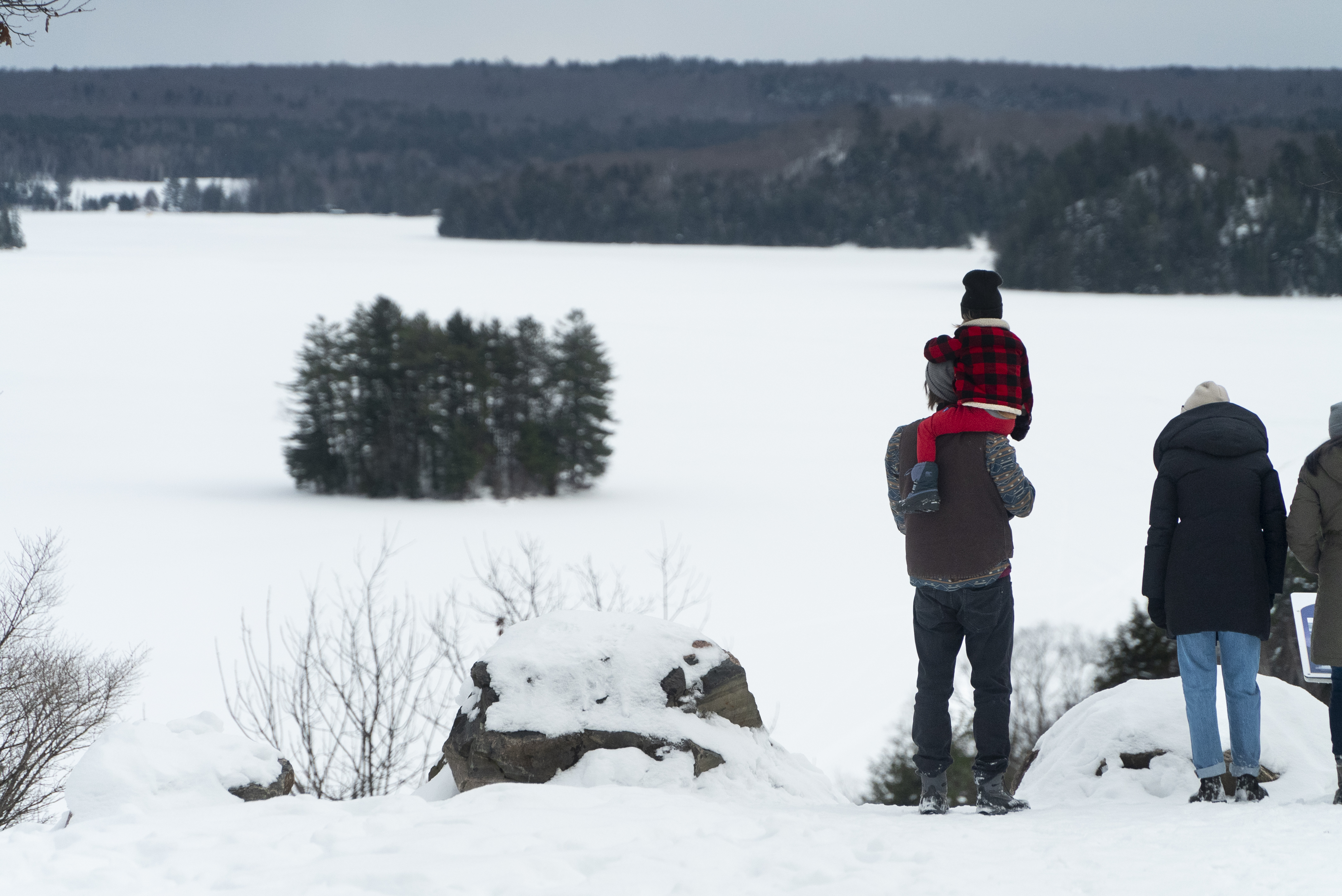 Enjoy this Huntsville Winter Adventure Guide, brought to you by Away We Go Trips 
Make Moves
A winter must-do item on everyone's list should be outdoor ice skating, and the place that does
…